The historic Big Trees Lodge (formerly the Wawona Hotel), with seasonal restaurant, a 9-hole golf course, Wawona stables, Covered Bridge, Pioneer Yosemite History Center, the Mariposa Grove of Giant Sequoias, Lower & Upper Chilnualna Falls, 6 Trailheads and the South Fork of the Merced River. Yosemite Valley's waterfalls, Half Dome, El Capitan, etc. are a short drive away (22 miles), plus Yosemite Ski & Snowboard Area (formerly Badger Pass) at 7000' is 20 miles away on Glacier Point Road. For those who enjoy boating, Bass Lake is 30 miles away.

INDOOR ACTIVITIES:


Enjoy the wood-burning fireplace; games, puzzles, books from the game closet; or check out the special section of Yosemite books & DVDs from the near-by public library.



No matter what time of year you visit, the memories created will last through the generations.

A Partial List Includes:
Biking
Golfing
Fishing
Star gazing
Rock climbing
Tubing down the Merced River
Ice-skating at the Half Dome (formerly Curry) Village rink
Relaxing on the large deck &viewing wildlife
Hiking Yosemite trails (6 trailheads in Wawona)
Horseback riding (Wawona, Fish Camp or Yosemite Valley)
Sightseeing natures incredible vistas, waterfalls and trees
Snow sports at Yosemite Ski & Snowboard Area (formerly Badger Pass)
Picnicking near the mists of the waterfalls or beside the river
Water skiing & other water activities at Bass Lake within 30 miles
Taking a dip in the ol' swimming holes (a short walk from the cabin)
Joining a ranger-led activity; excellent junior ranger programs available.
Hike among the giants at the Mariposa Grove of Giant Sequoias
Learn about Yosemite's history at the Pioneer Yosemite History Center; take a stage coach ride
POPULAR OUTDOOR ACTIVITIES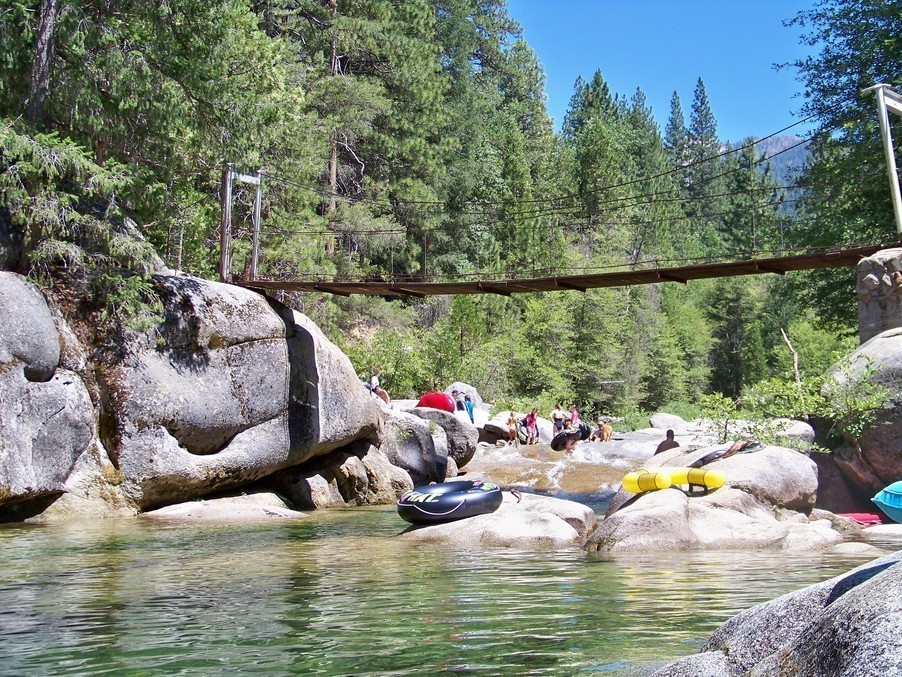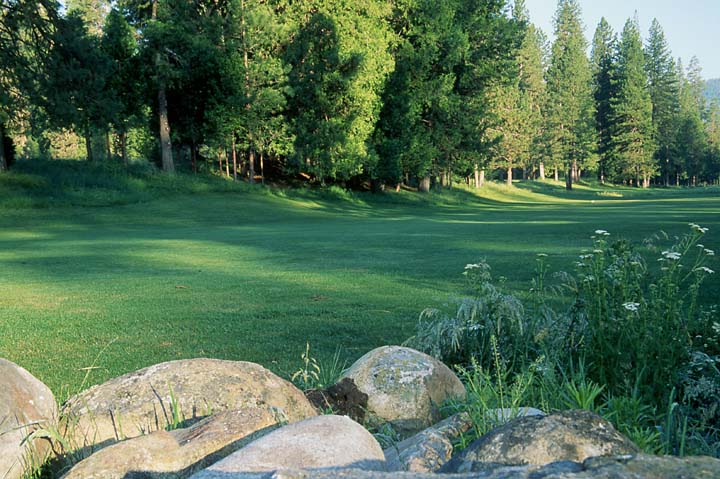 Swinging Bridge Swimming/Fishing Hole with Natural Rock Waterslide.
Wawona 9-Hole Golf Course